Saalfelden am Steinernen Meer
The holiday town of Saalfelden in Pinzgau is the largest town in the Pinzgau area with approximately 16,700 inhabitants. Especially in the cultural scene, Saalfelden has an excellent reputation thanks to the International Jazz Festival. In winter, the holiday town distinguishes itself through its expertise in the Nordic sector.
For over four decades, Saalfelden has, in summer, become the Centre of Jazz music with its international Jazz Festival, which aside from the Salzburg Festival, this event counts as one of Salzburg's major cultural events. Saalfelden also hosts, along with the neighbouring Leogang, a variety of other high quality cultural events such as the audio tracks at the Asitz, the event series Alm:Kultur on the surrounding mountain pastures, or the successful exhibitions in the Castle Ritzen Museum and in the mining and Gothic Museum in Leogang.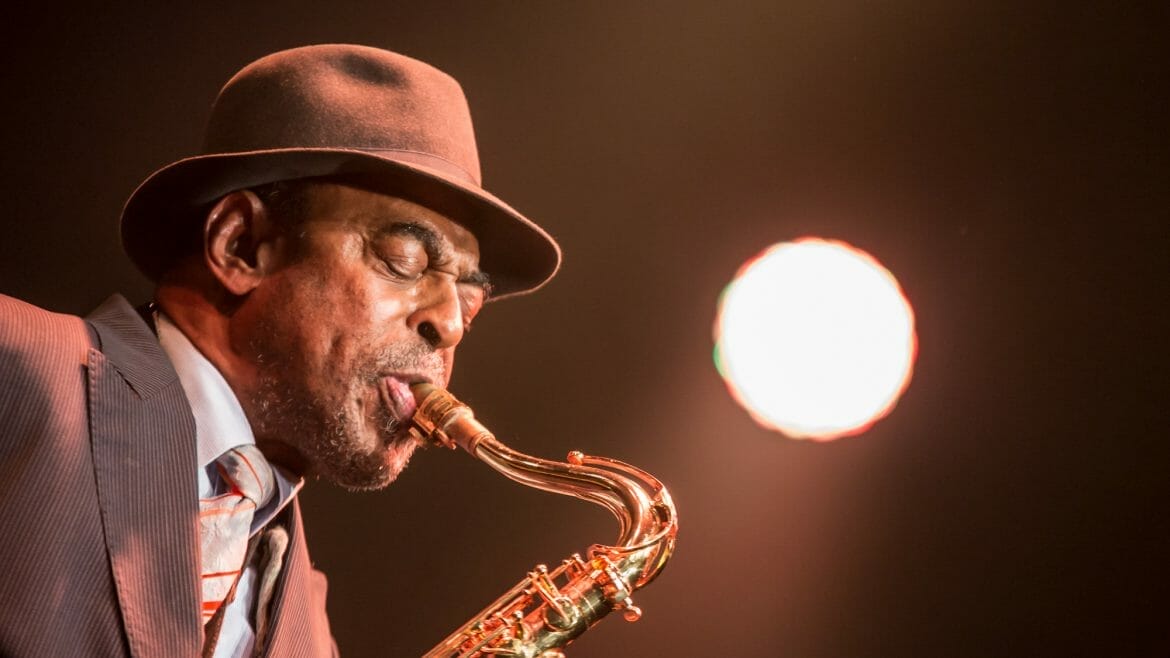 Active Summer Holidays in Saalfelden
The idyllic Lake Ritzensee in the centre of the town is a popular destination for holidaymakers, swimmers, walkers and ice-skaters. The two 18-hole golf courses of Brandlhof and Urslautal meet every requirement a golf fan could have of classic championship courses. And whoever would like even more variety, there are another 15 scenic and challenging golf courses within a radius of 70km. Around 22 Trail Running routes with over 120 kilometres of running as well as 2 high situated routes in Saalfelden Leogang supply the best running experience over hill and dale. Numerous mountain and valley bike paths promise a bike experience close to nature at various levels of difficulty. In the hiking paradise of Saalfelden, summer holidaymakers will find not only marked and well-maintained hiking trails, but also cosy mountain huts and mountain pastures. Climbing fans will find the "Rock Solid" climbing hall in the centre of the city and the Leoganger climbing hall provide great opportunities for climbing and bouldering with countless routes in all degrees of difficulty . A perfect preparation for the "Steinberge" climbing region with 1,000 different routes in the rock.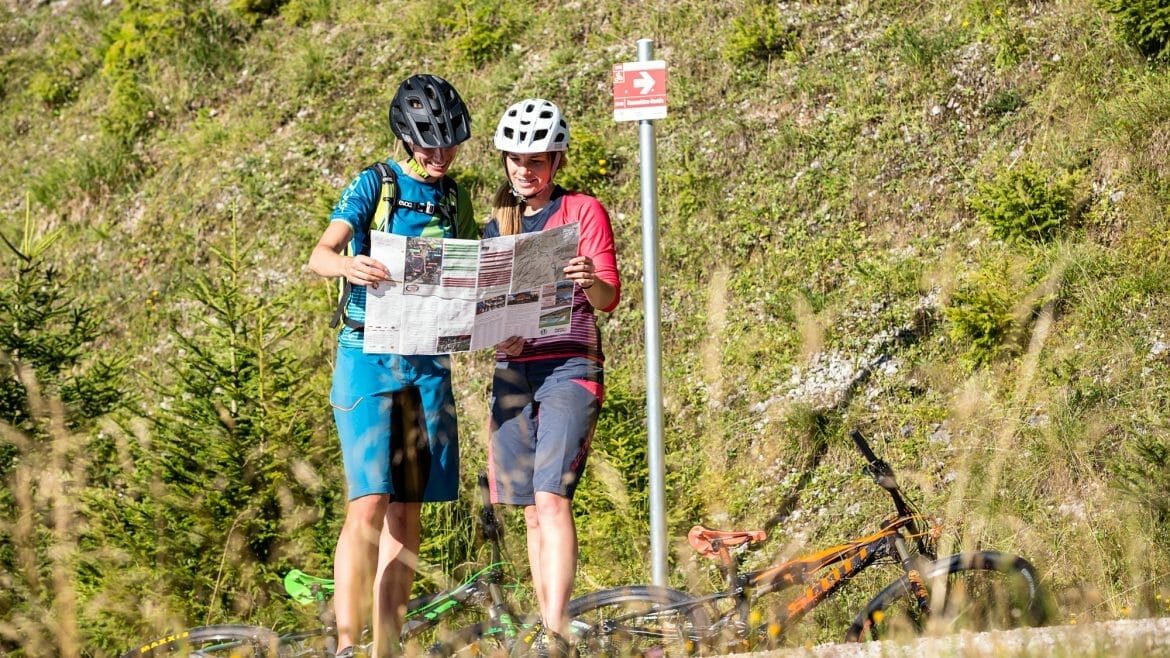 Urban Flair
The diversity of seminar and conference facilities and the distinctive hospitality make Saalfelden an ideal venue for conferences and corporate events. In addition, the small town of Saalfelden has over 140 shops which makes it the largest shopping metropolis in Pinzgau.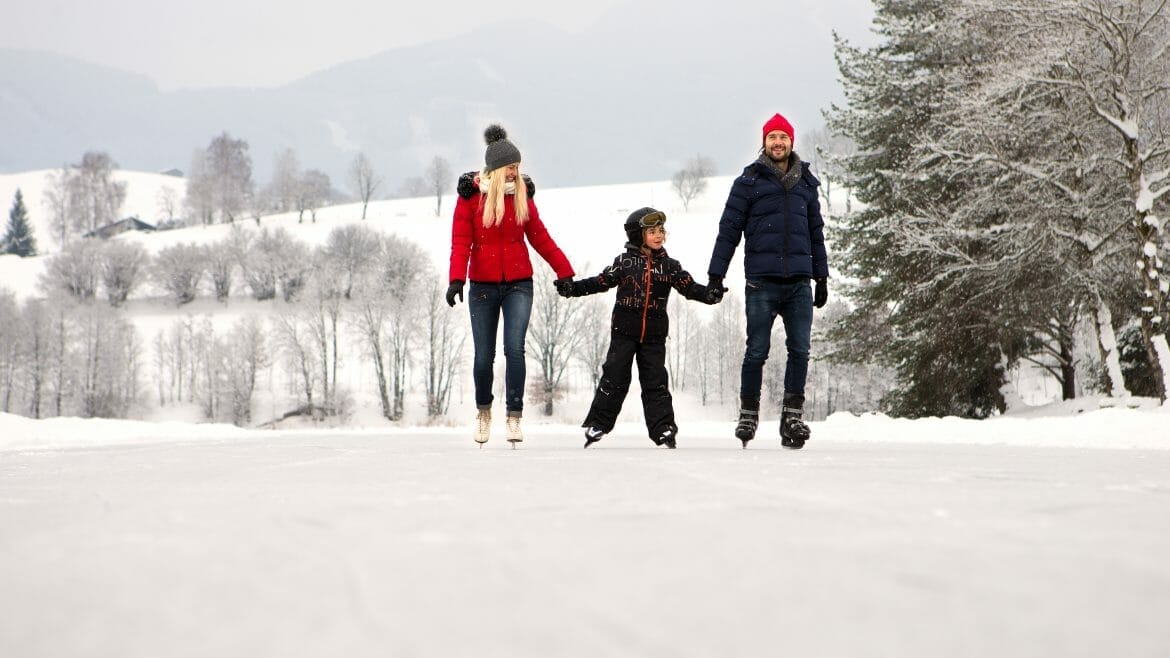 Ritzensee Cross-Country Skiing Centre
In winter, the holiday town of Saalfelden is characterised mainly by its competence in the Nordic sector and proves it with such sporting greats as Felix Gottwald and Simon Eder. 150km of cross-country skil trails, perfectly groomed every day, for all levels and every style lead into the neighbouring villages of Maria Alm, Maishofen or in the Biathlon World Cup metropolis of Hochfilzen. In the cross-country skiing centre of Ritzensee, children find the ideal terrain to get to know cross-country skiing on wave runs, bumps and light slopes. In the Felix Gottwald ski jumping stadium in Saalfelden, you can learn Ski-Jumping on different ski jumps both in the summer months and in winter.
The Hinterreit family mountain is the ideal family ski area. Perfectly groomed slopes and modern drag lift facilities guarantee skiing fun for the whole family and there is a practice lift for all beginners, young and old. The FIS training track is also used by ski stars.
For more information, visit the website of Saalfelden Leogang Tourism .
Take part now!

SAALFELDEN LEOGANG
Die kontrastreichste region der alpen, saalfelden am steinernen meer und leogang.
Entdecke die Vielfalt unserer Urlaubsorte Saalfelden und Leogang im Salzburgerland mit all deinen Sinnen. Es erwarten dich ganzjährige Events , Outdooraktivitäten wie Skifahren , Langlaufen & Co im Winter sowie Wandern & Biken im Sommer wie auch jede Menge kulturelle Highlights !
FEEDBACK GEBEN UND URLAUBSERLEBNISSE GEWINNEN!
Gestalte den Urlaub, der zu dir passt!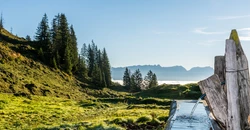 Saalbach Hinterglemm Leogang Fieberbrunn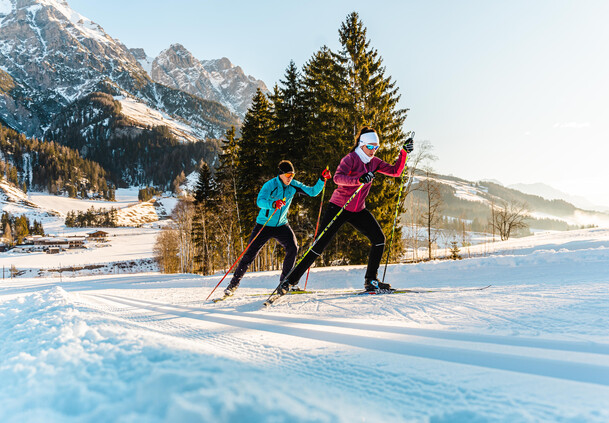 Herbst am Asitz
Durchgehender herbstbetrieb bis zum start der skisaison.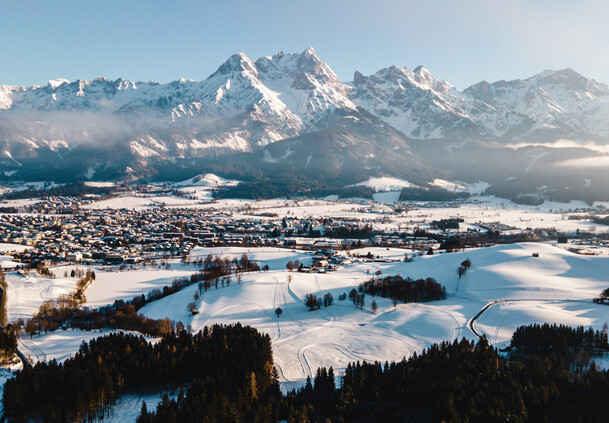 Cäciliakonzert der Bürgermusik Saalfelden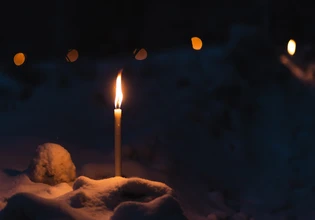 Stoaberg Advent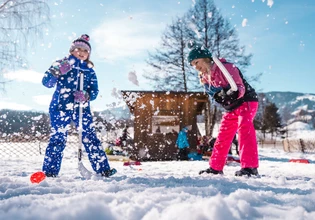 3 Tage Jazz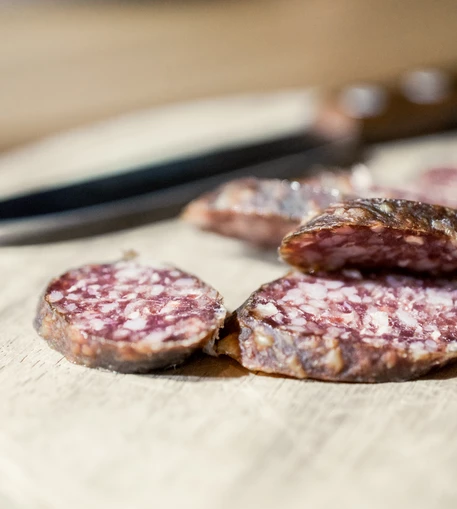 Authentisch: Regionale Produkte aus Saalfelden Leogang
Schmackhafter Käse, würzige Wurst, knackiges Gemüse und reinigender Schnaps – die Pinzgauer Bauern in Saalfelden Leogang kennen ihre Wurzeln, sind aber gleichzeitig innovativ und kreativ. Haltet beim Einkaufen und in eurer Unterkunft Ausschau nach dem grünen Qualitätssiegel "Echt.Gsund.Guad", das Produkte aus der Region kennzeichnet.
Saalfelden und Leogang – deine Urlaubsdestinationen in Salzburg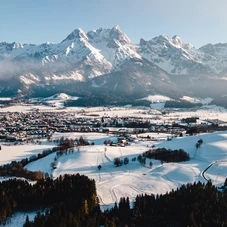 1. Ritzensee
2. Sommerrodelbahn
3. Museum Schloss Ritzen

4. Einsiedelei am Palfen
5. Paintball Sportverein Saalfelden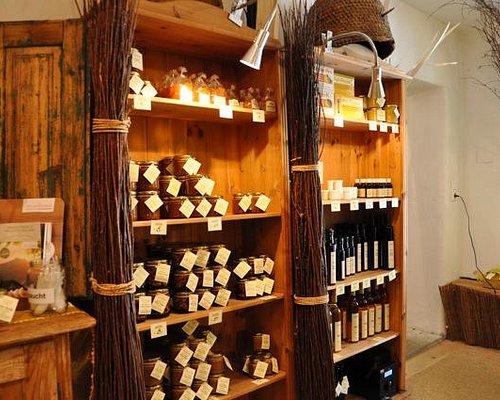 6. Imkerei Hottl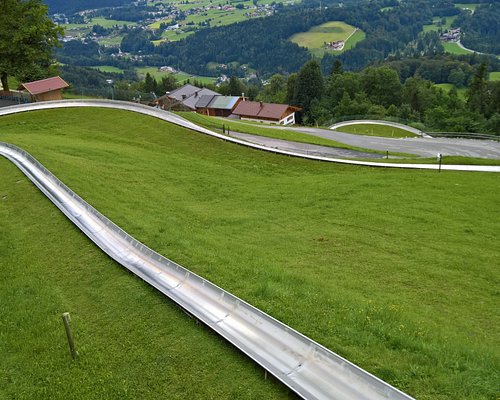 7. Sommerrodelbahn Cart-Bahn

8. Pfarrkirche Saalfelden
9. wochenmarkt saalfelden, 10. schloss lichtenberg, 11. erlebnisschwimmbad obsmarkt, 12. schloss dorfheim, what travelers are saying.
Museum Schloss Ritzen
Einsiedelei am Palfen
Pfarrkirche Saalfelden
Riemannhaus
Sommerrodelbahn
Saalfelden am Steinernen Meer Attractions Information