Kelenis Tours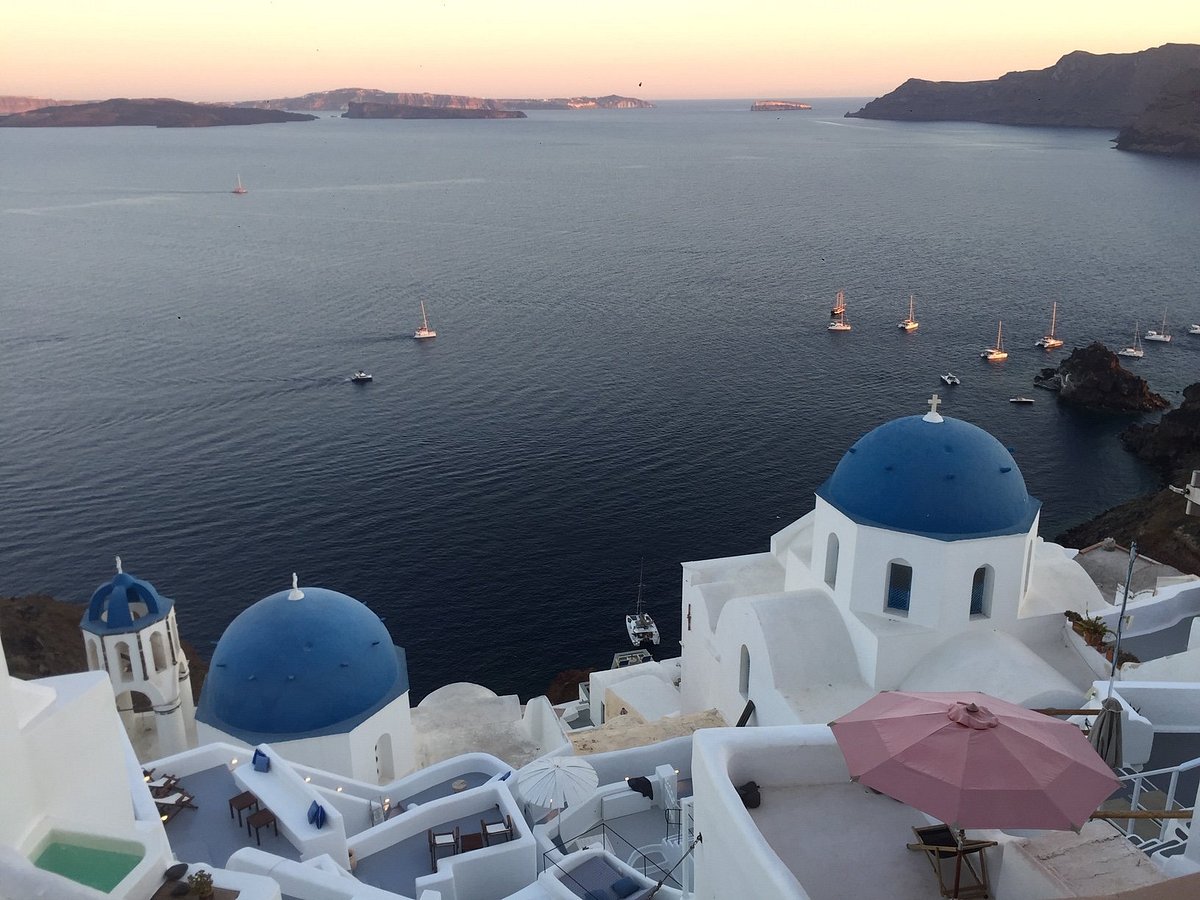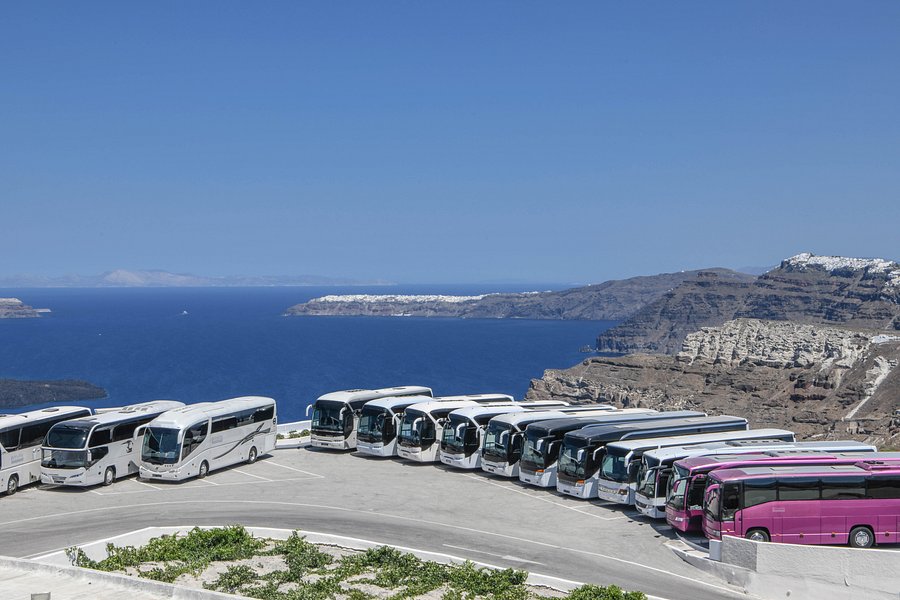 Private Transfer from Santorini Airport to Santorini Hotels

KELENIS TOURS - All You Need to Know BEFORE You Go (with Photos)

Full Day Wine Tour with snacks
In Santorini there might be lots of activities and places to visit, however a -must do- activity is a Wine tour . Are you ready for an adventurous day full of joy and flavors that will make your stay in Santorini unforgettable?
Visiting just one winery is not enough to appreciate what winemakers and nature can offer.
On this private tour, you'll have the chance to visit more than one private wine factory and make many photos as you wish with the landscapes and the wines, so that your tour can be remarkable.
An adventurous day can begin with our first winery -to go which is no other than a traditional one. There you can learn about the specific conditions that are required for growing the grapes on the volcanic soil and discover the unique process of winemaking.
Therefore, you can v isit a local vineyard , explore a vineyard with a guide and walk around wine cellars
At a first place, you will have the opportunity to see what it takes to grow the most ancient grape varieties in Europe, some dating back to more than 3600 years in history in this special wine-growing region of Greece. .
The unique climate of the island, rich in volcanic soil sustains our ancient selections. In fact, the grapes need little human intervention and literally grow on their own. The soil is the key and makes the wine even more particular, standing out from the rest not only in Greece but also worldwide. The secrets of quality wine making are passed down from one generation to the next.
Nowadays, you often see the winemakers' children and grandchildren also devoted to wine production, contributing their ideas, especially on how to market the product.
There are over fifty grape varieties in Santorini, but winemakers generally use about ten of them.
Three of the most famous types of Santorinian wine that is worthy to give a try are:
Assyrtiko (often under the trade name of 'Santorini'),
Nychteri (the 'night' wine)
Vinsanto (Vino di Santo – 'Santorinian Wine').
(The ingredients are Athiri, Aidani and Assyrtiko grapes.)
Our second destination is going to be an underground Winery which is located up to the new port of Athinios.
It was built in 1947 by Venetsanos family and became the first industrial winery on the island.
Its most distinguished feature is the structural design, which essentially used gravity, facilitating energy efficiency, at a time when access to electricity and other energy sources was very limited.
Besides the great history in winemaking, it has the greatest view. The Caldera View.
At the balcony you can enjoy your wines and some flavors of the Cycladic cuisine such as:
Gravier Cheese, Cherry Tomato, Santorinian Fava, Dolmadaki, Smoked Chicken, Olives, Bread Stick, Burley Rask, Tomato Paste with Capers.
Our next stop will be in one of the most contemporary and innovative wineries of the island.
A dynamic team of Experts is on board with the  winemaker who never shies from innovation &  hospitality, while remaining true to the terroir of Santorini. The wines are made in a respectful way, using  traditional, low intervention winemaking  methods. The pure character of the grapes and  the clear expression of Santorini place them at the  highest ranks of international wine. There you'll try a selection of 4 current vintage wines, accompanied by an assortment of fine Greek cheese and bread sticks.
Last destination for this full day tour will be an underground Wine Museum.
In about an hour you will see illustrations
you will hear in your own language (AUDIO GUIDE) you will tour the area watching performances of Santorini wine history and learning the wine culture of our country.
After your tour you'll try 4 wines:
Asirtiko Koutsoyannopoulos (White dry)
Ampelones Koutsoyannopoulos (Red dry)
Kamaritis (10 years old Desert)
Vinsanto (3 years old Desert)
Join us! Here's your chance to taste the Santorinian wine, which is exceptional and has a remarkable reputation worldwide by winning lots of awards abroad.
For all wine lovers, this Private tour offers a nice introduction to the indigenous grapes of Santorini . By the end of the tour you'll have visited 4 of the most famous wineries and tasted 17 wines and some local tapas of the traditional Cycladic cuisine. Our last stop to the Underground Wine Museum is a great experience, especially for the kinds, that will leave you only a good taste and is one of a kind attraction!
Santorini has limited vineyards due to the small size of the island. For this reason, our grape varieties are nationally safeguarded, and winemakers must acquire specific knowledge and experience upon the winemaking. However, it won't last forever…
* Pick up point & time may vary depending on the location of your accommodation
​*  Sunset Tour  available until September 30th &  Afternoon Tour  available until October 15th
from 0 review
Inquirement
* If you are a tour operator inquiry
Organized by
Member Since 2021
You might also like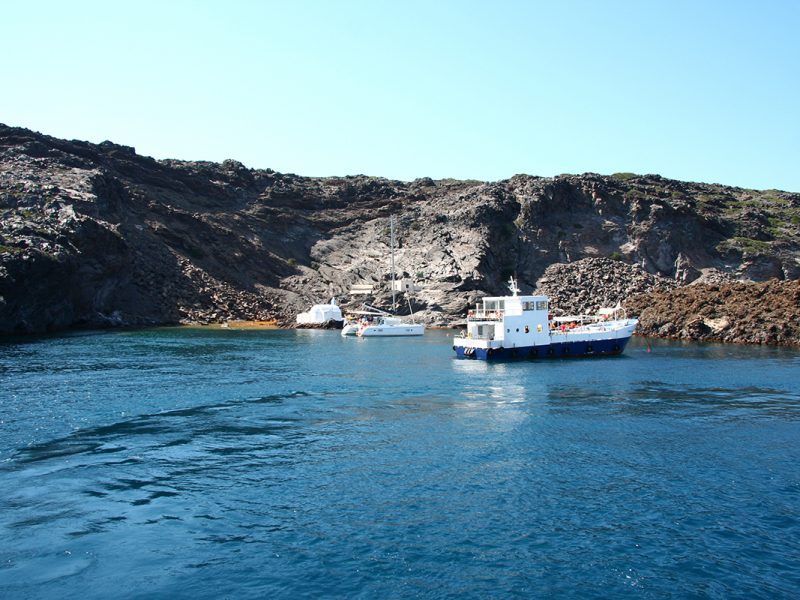 Volcano Hot Springs-Thirasia Tour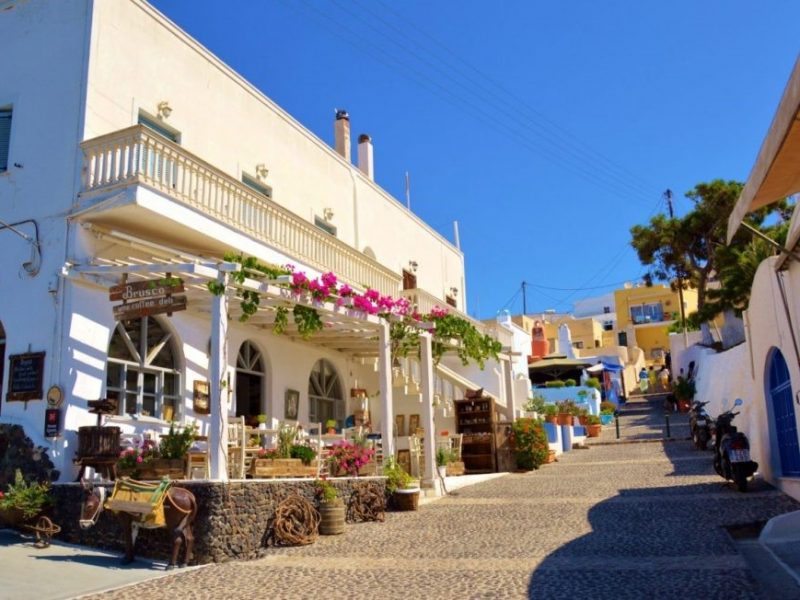 Akrotiri Pyrgos Tour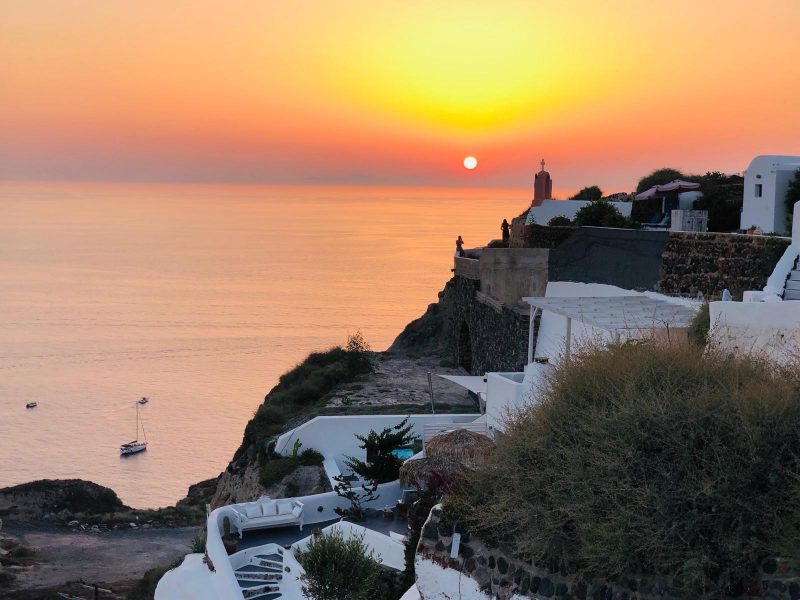 Full Day 6 Hour Tour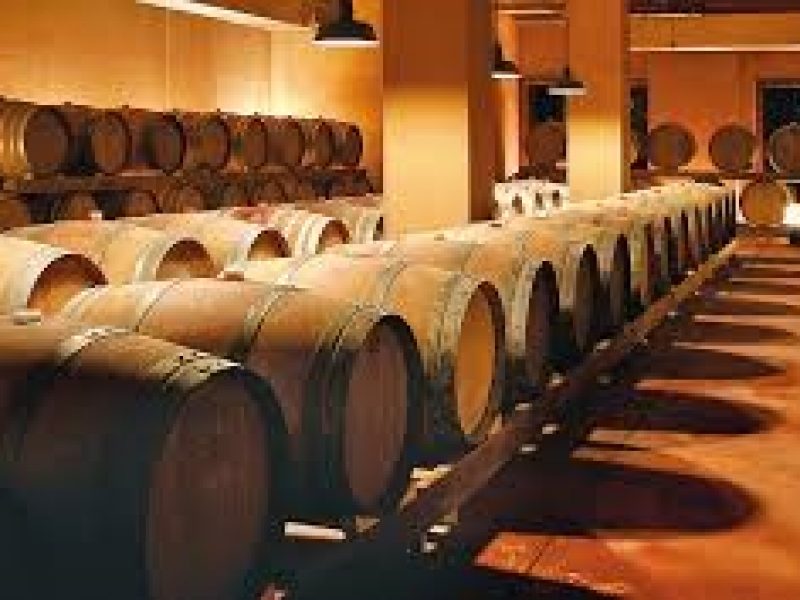 Half Day Wine Tour with snacks
or continue with
Select User Type
Reset Password
Enter the e-mail address associated with the account. We'll e-mail a link to reset your password.
Privacy Overview
Europe Tours
Russia Tours
Moscow Tours
Moscow Tours and Trips 2023/2024
We offer 7 tours in Moscow having in total 42 customer reviews. The top tour categories in Moscow are walking tours, city sightseeing & countryside and village visits. Out of the 7 trips in Moscow, 6 of them are private tours and 1 group tour. Our Moscow tours are offered by 5 qualified and hand-picked tour operators and each Moscow trip comes with a best price guarantee and no added booking fees.
7 Trips in Moscow with 42 Reviews
Starts Moscow, Russia
Ends Moscow, Russia
Moscow City tour by car/van
Free cancellation
Best price guaranteed
Tour Type Private Tour
Activities City sightseeing
Accommodation No Accommodation
Age Range 5-79 yrs
Operated in English
View More Jan 1, 2019 Jan 2, 2019 Jan 3, 2019
Private Walking Tour of Moscow Including The Kremlin
Activities Walking tours
Operated in English, Russian, Spanish
Glimpse of Moscow
Moscow Night Tour
Trip customizable
Activities Party and nightlife
Operated in English, Italian, Portuguese, Russian, Spanish
Moscow Layover Tour
Activities City sightseeing & Walking tours
Age Range 6-90 yrs
A taste of dacha life: home visit
Activities Countryside and village visits & Local culture
Starts Saint Petersburg, Russia
Classical Russia
No booking fees
Tour Type Group Tour
Activities Explorer
Accommodation Hotel
Transport Bus
Age Range 15-99 yrs
Feb 18 10+ seats left
Mar 03 10+ seats left
Moscow Tour Reviews
Upcoming Departures
Fall 2023/2024
Winter 2023/2024/2025
Spring 2024
Summer 2024
November 2023
December 2023
January 2024
February 2024
August 2024
September 2024
October 2024
November 2024
December 2024
January 2025
February 2025
Moscow Durations
Best price guaranteed - No booking fees
Sign-in to unlock instant trip discounts. Create wish lists and save up to USD 1,500.
Reservation Terms and Conditions
Kelenis Tours in Santorini : One stop travel to Santorini bus service. We provide to our customers the best service with new quality vehicles, affordable prices and not smoking drivers . We specialize in individual tours and transfers, from all the hotels of Santorini the ports and the Airport, we can accommodate from one person to a large groups for Santorini transfers, and Santorini private tours.
Book your transfer
Transfers from Airport - Port to any point & at any time you wish. Transfer services 24 hours by private car, taxi, minibus, mini van and buses of up to 53 seats.
Other activities provided by Kelenis
Boat Excursions: Full day boat tours, half day boat tours, sunset cruises to Oia, sailings on the Glass Bottom Boat and quick boat trips to the Volcano. The boat sails along the Caldera to the Volcano, the Hot Springs & the island of Thirassia. Coach Tour: We offer tours, excursions with mini vans, minibuses, large coaches & tour guides to escort you around the island
Contact Kelenis Travel
Volcano Tour
Volcano-Thirasia-Hot Springs
Sunset on Board
Sunset Dinner on Board
Morning Barbeque
Coach Excursions
Ancient Thira
Traditional Villages
Kelenis Tourist Office
Santorini web portal © 2012- pyear(); santorini web services home page back to tours.
Kelenis Tours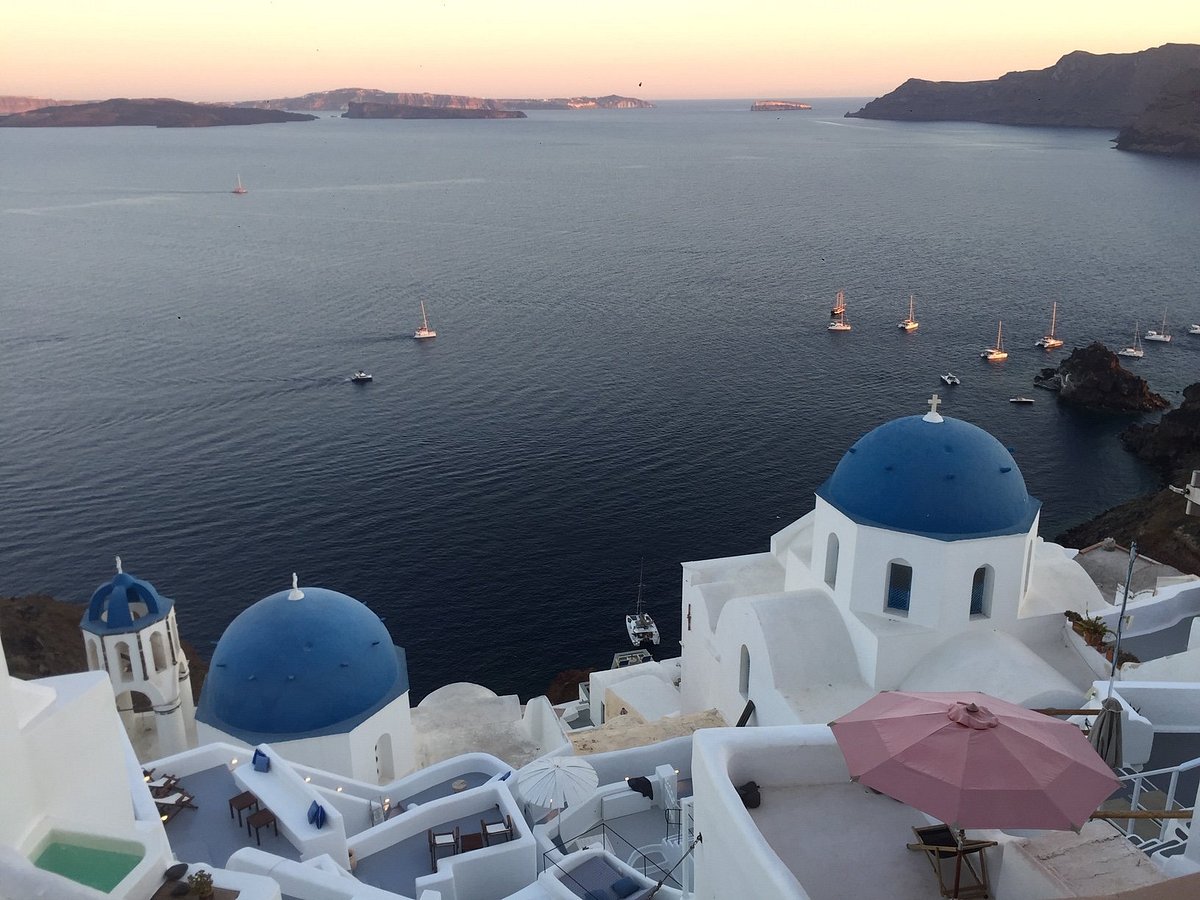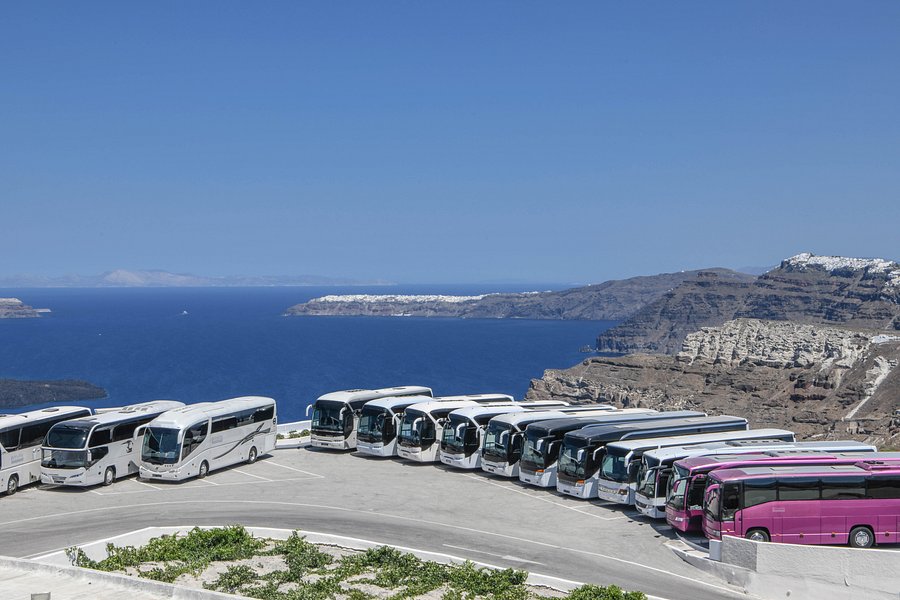 Private Transfer from Santorini Airport to Santorini Hotels

KELENIS TOURS (Fira) - All You Need to Know BEFORE You Go
Kelenis Tours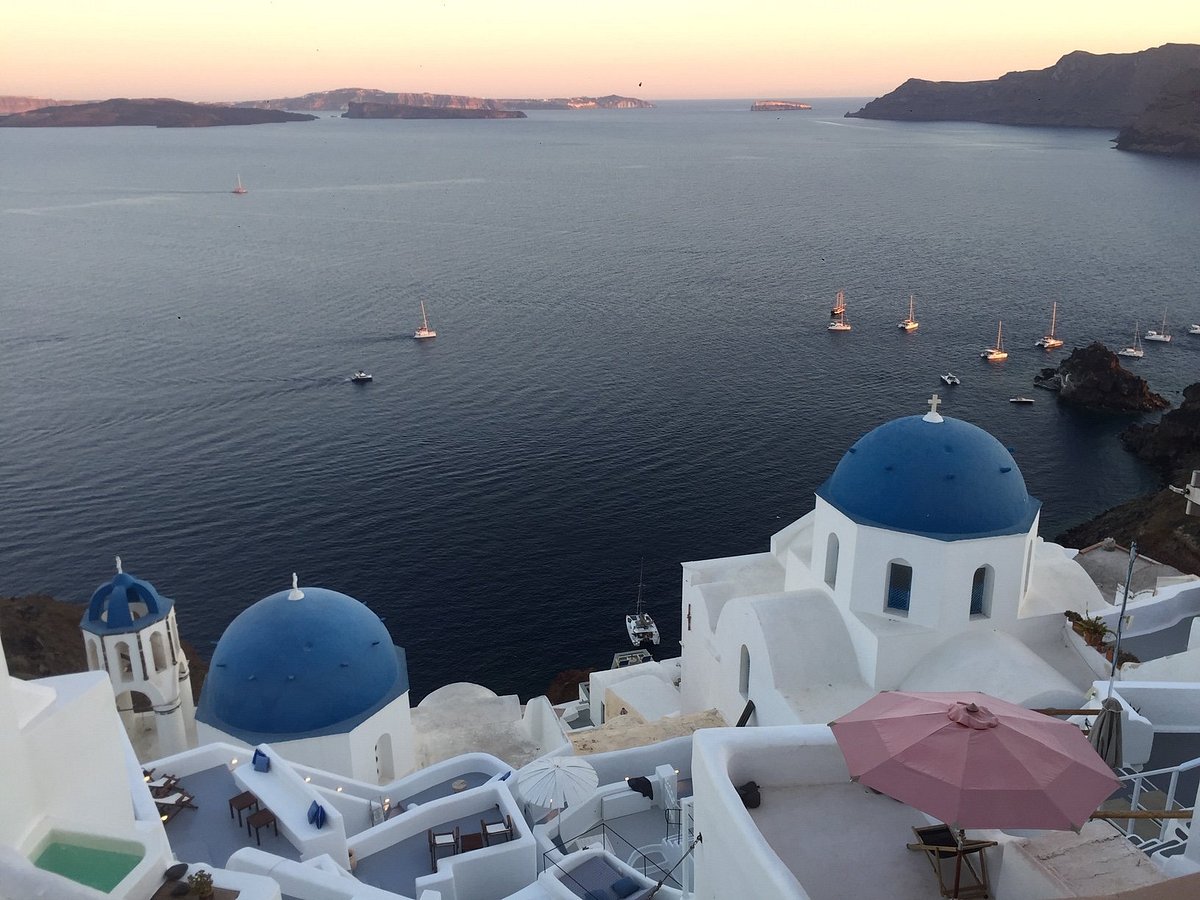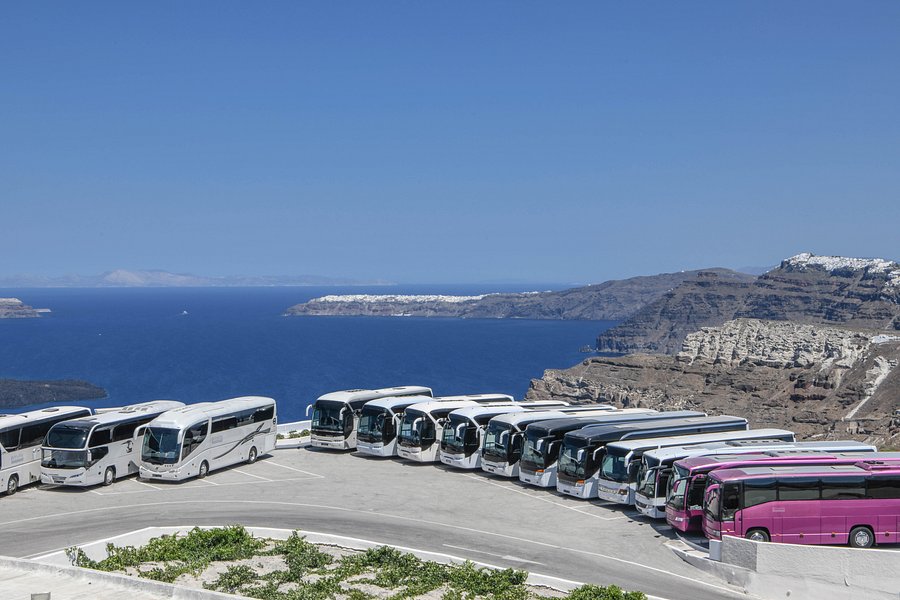 Private Transfer from Santorini Airport to Santorini Hotels

Kelenis Tours (Fira) - All You Need to Know BEFORE You Go (with Photos) - Tripadvisor
Kelenis Tours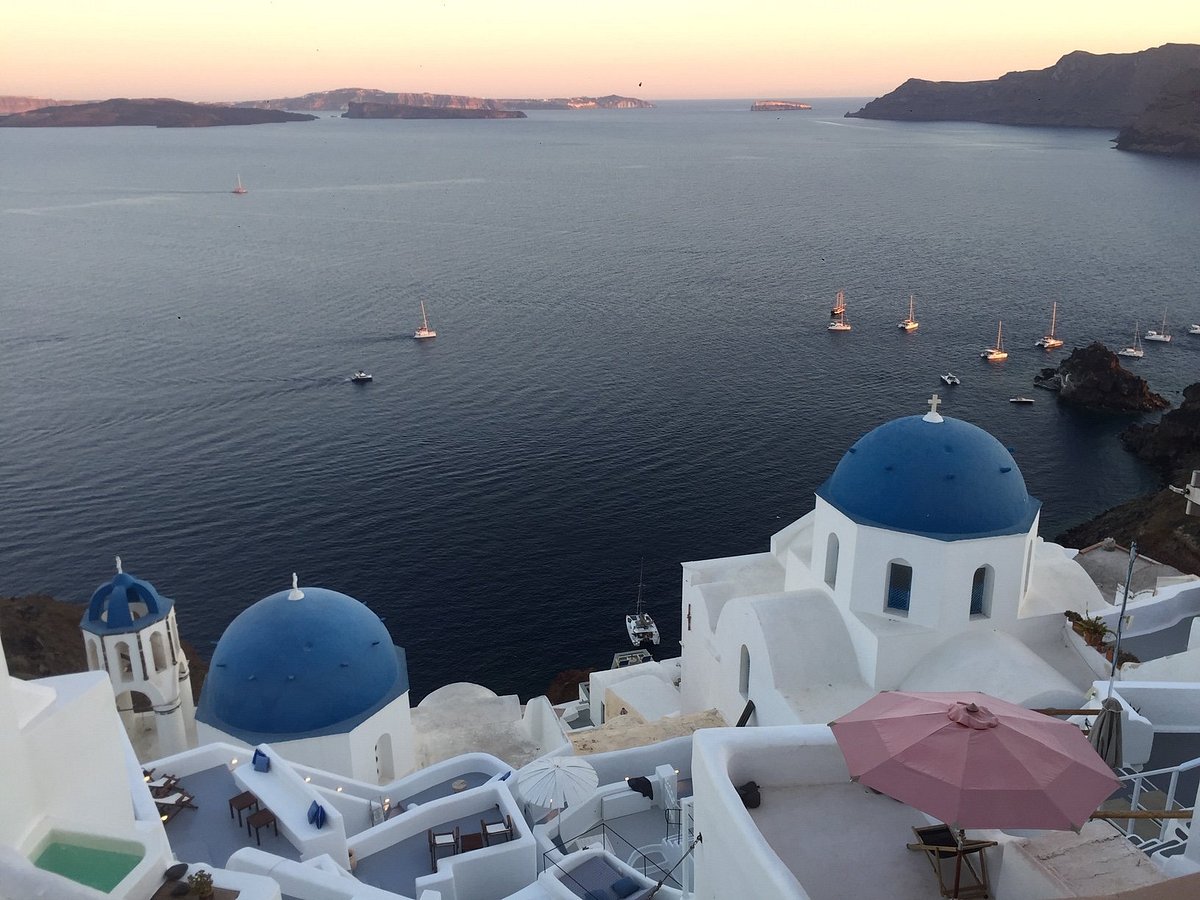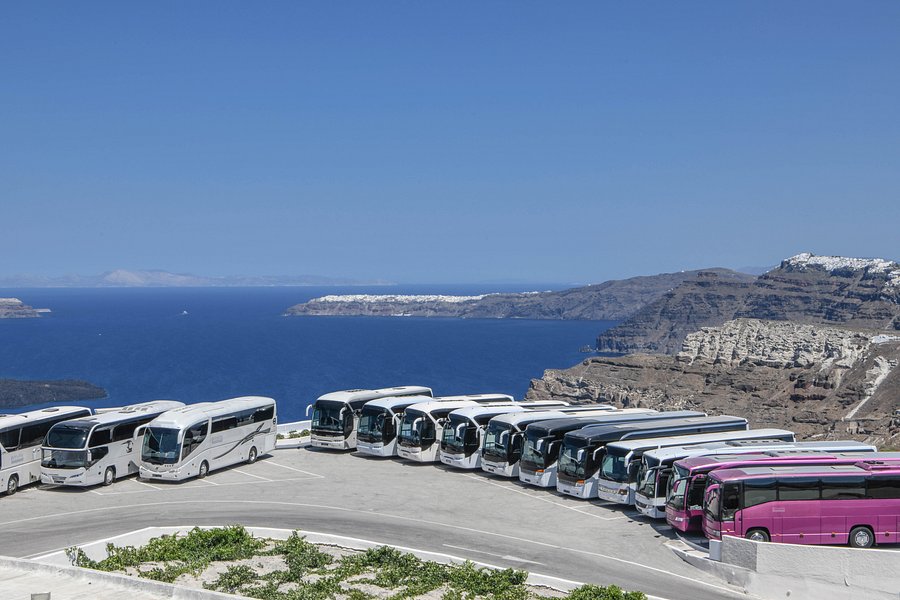 Private Transfer from Santorini Airport to Santorini Hotels

Kelenis Tours: All You Need to Know BEFORE You Go (with Photos)
Kelenis Tours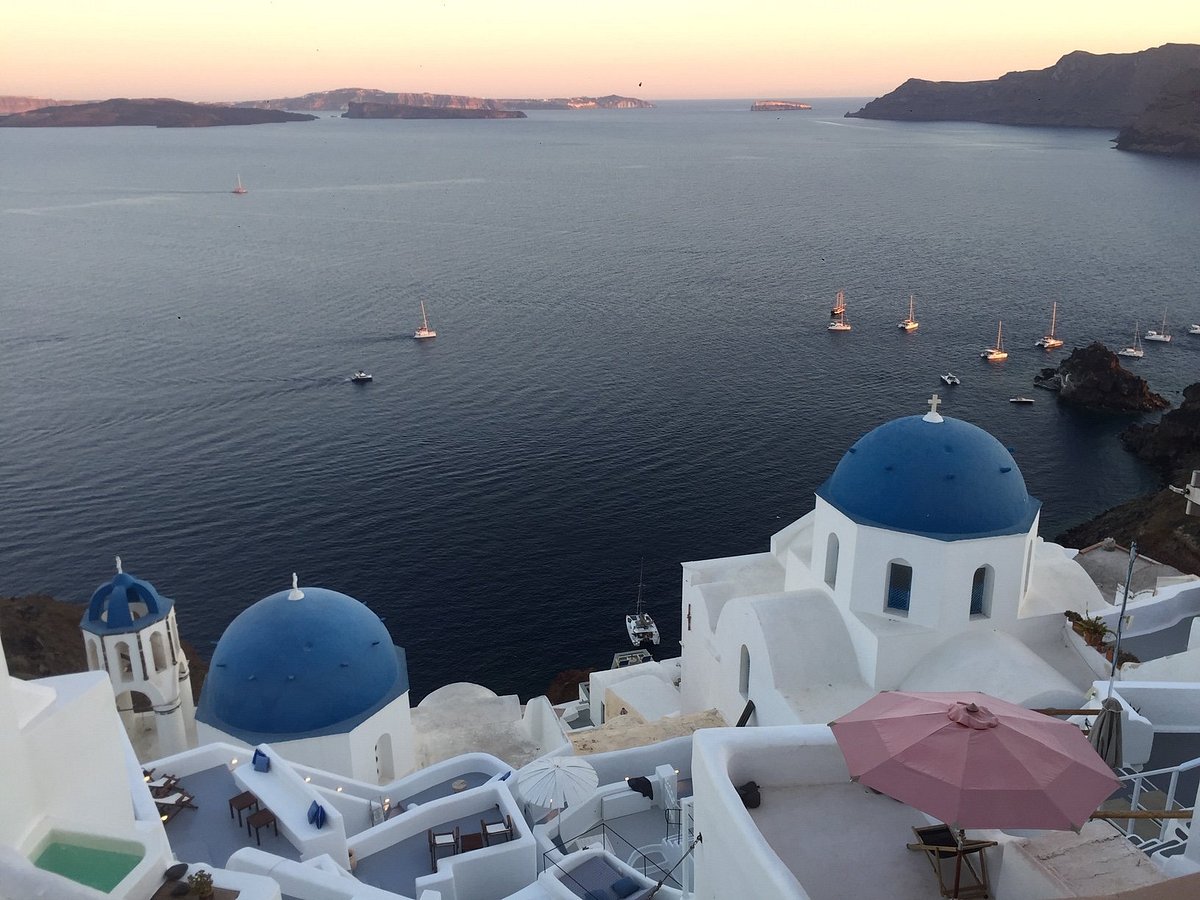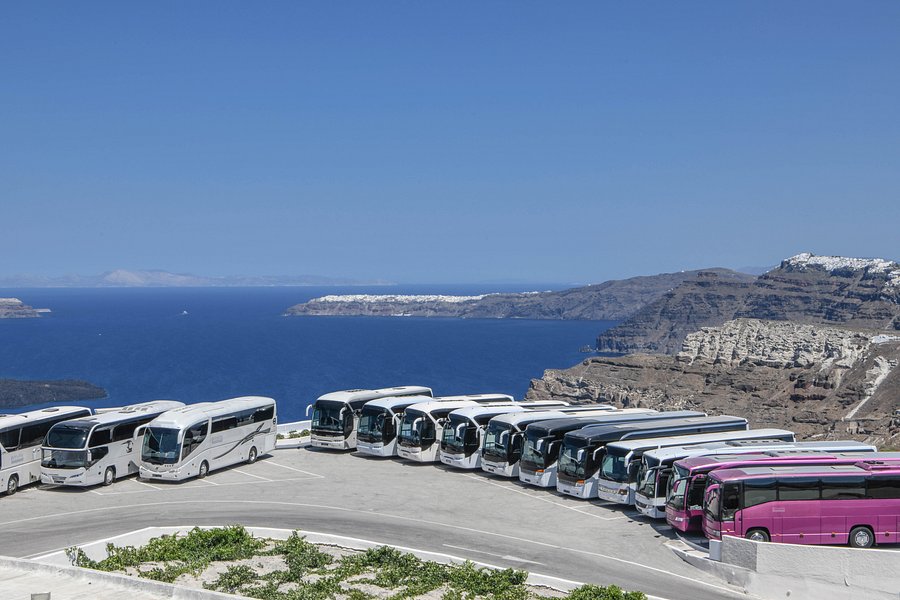 Private Transfer from Santorini Airport to Santorini Hotels

KELENIS TOURS (Fira) - All You Need to Know BEFORE You Go
Kelenis Tours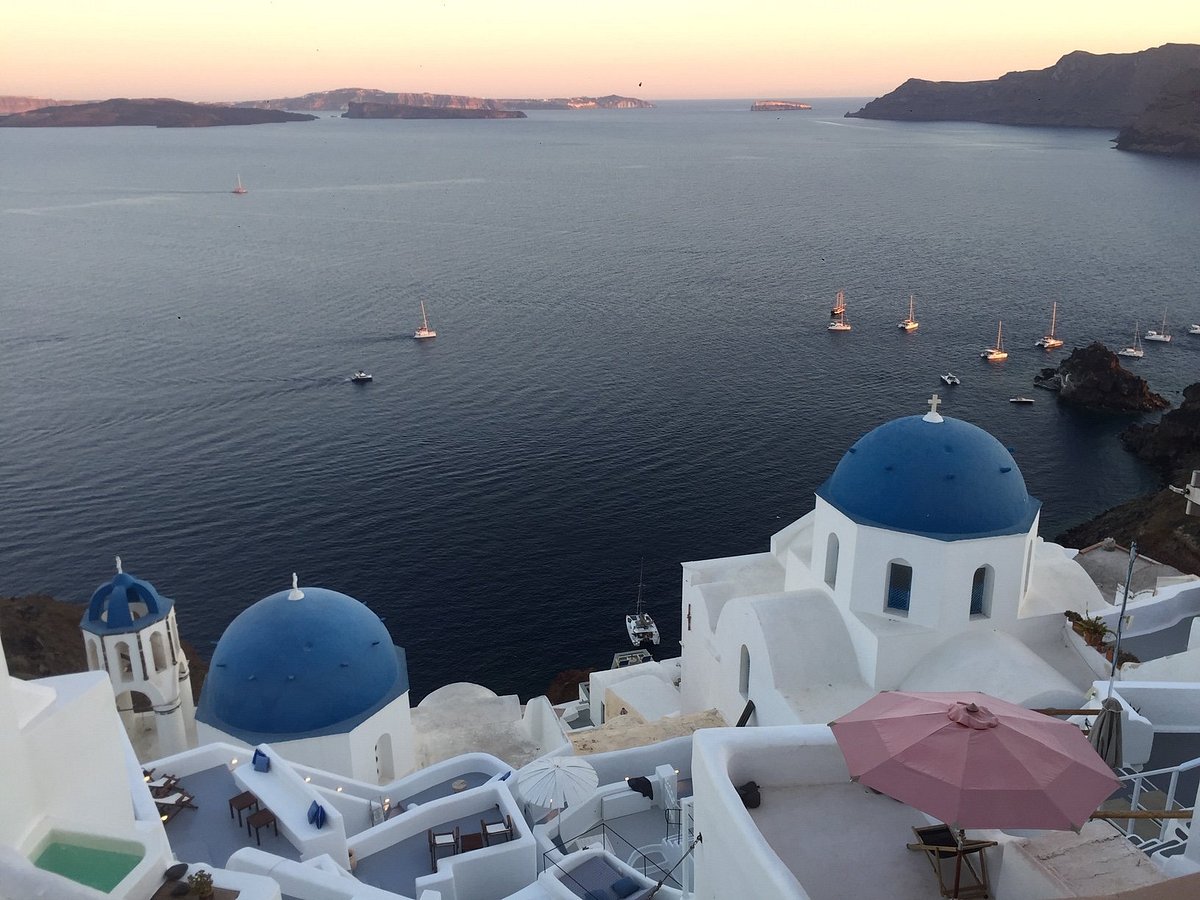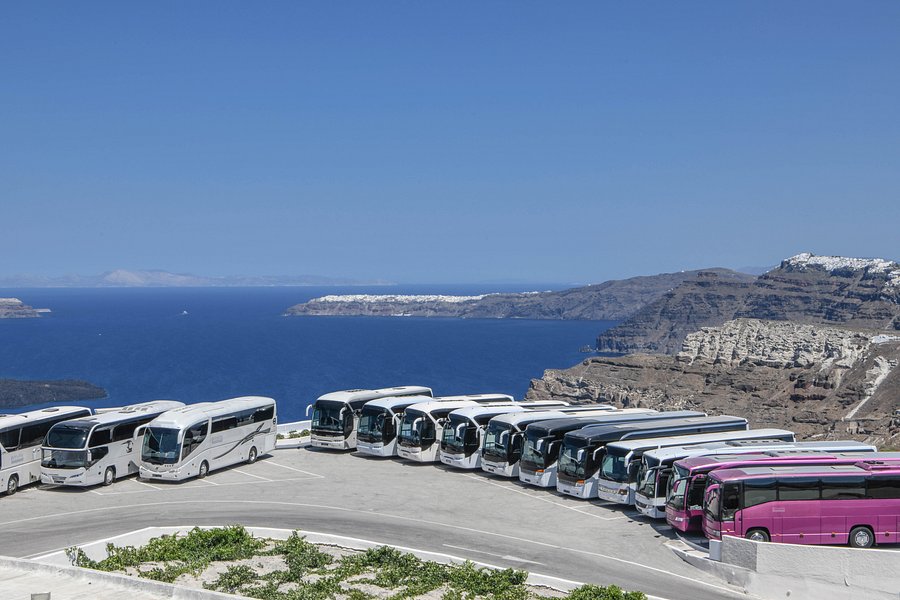 Private Transfer from Santorini Airport to Santorini Hotels

KELENIS TOURS (Fira) - All You Need to Know BEFORE You Go