Trucks optimally equipped for expedition trips
4x4 6x6 and 8x8 car and trucks upgrades, maintenance of cars, trucks and other expedition vehicles, enjoy every expedition carefree and comfortable.
Overland Travel not only organizes the most unique and adventurous trips, we are also the one-stop-shop for everything expedition vehicle related. We have a modern, well-equipped workshop where we deal with the preparation and maintenance of high-quality, reliable expedition trucks and 4×4, 6×6 and 8×8 travel vehicles. From storage to transport, conversion, upgrades and service: you can trust us with everything. We facilitate you in enjoying every expedition and adventure with a reliable and comfortable vehicle.
Our Overland Engineering team of specialists has years of experience building, modifying, transporting and maintaining expedition vehicles. We provide all the technical services you need and ensure that your expedition vehicle is optimally prepared for your next adventure. Get ready for ultimate enjoyment! Thanks to our knowledge and experience, we know what works and what doesn't. This means we can always arrive at the perfect expedition truck or car that meets all your requirements.
Make your choice above from Overland Travel trucks, upgrades or maintenance to discover more about our services.
Travel agenda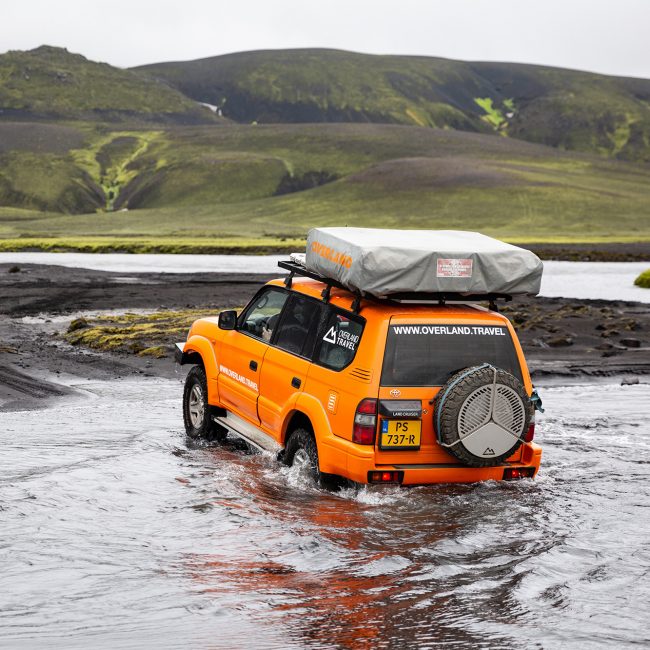 Iceland expedition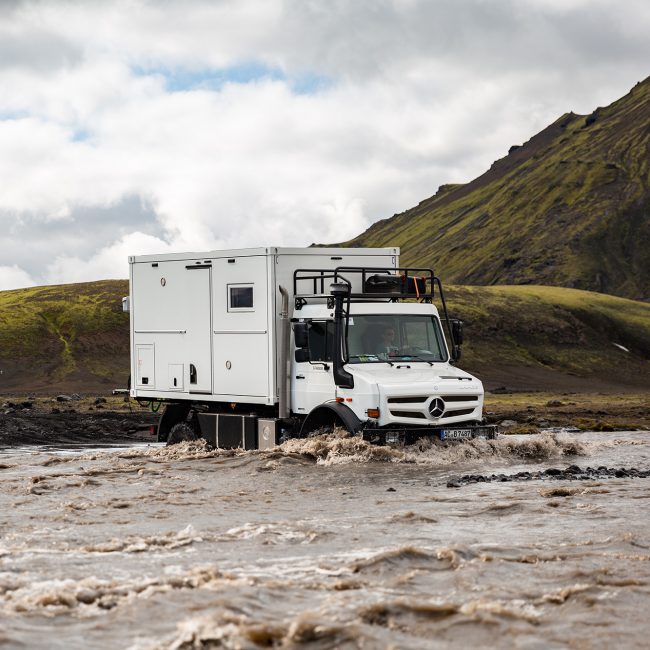 Morocco rental expedition – trip 1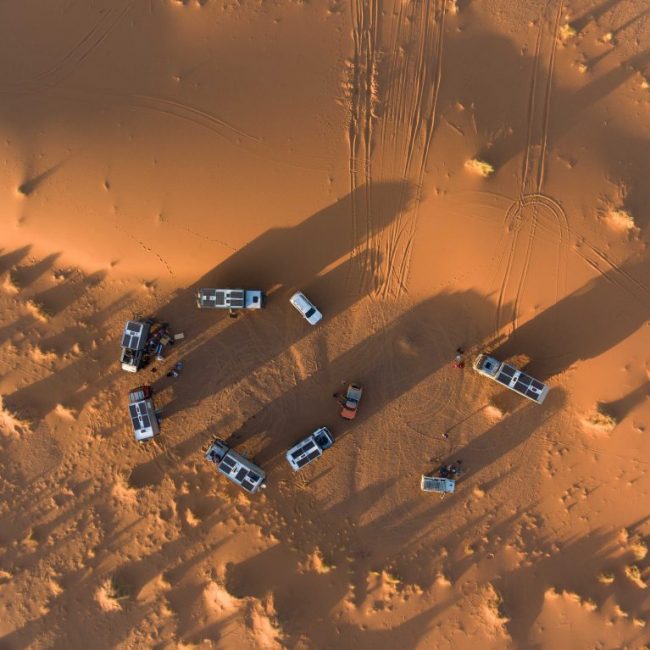 Morocco expedition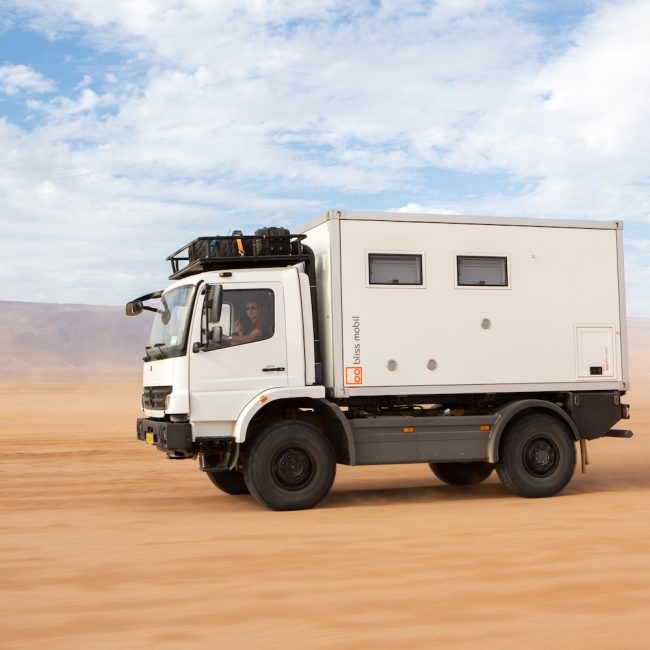 Morocco rental expedition – trip 2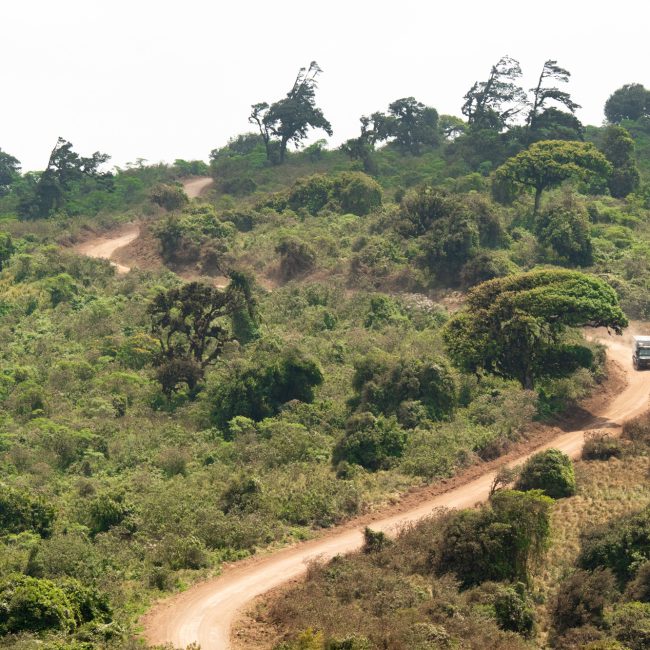 South America expedition | part 1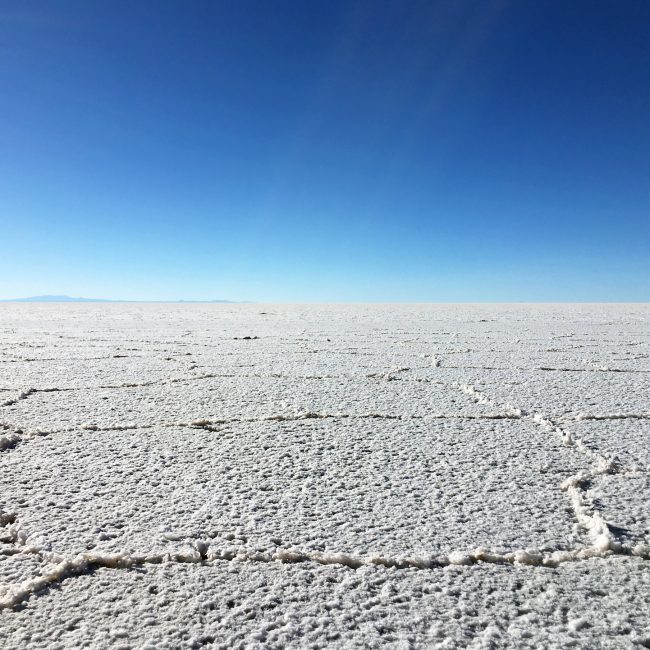 South America expedition | part 2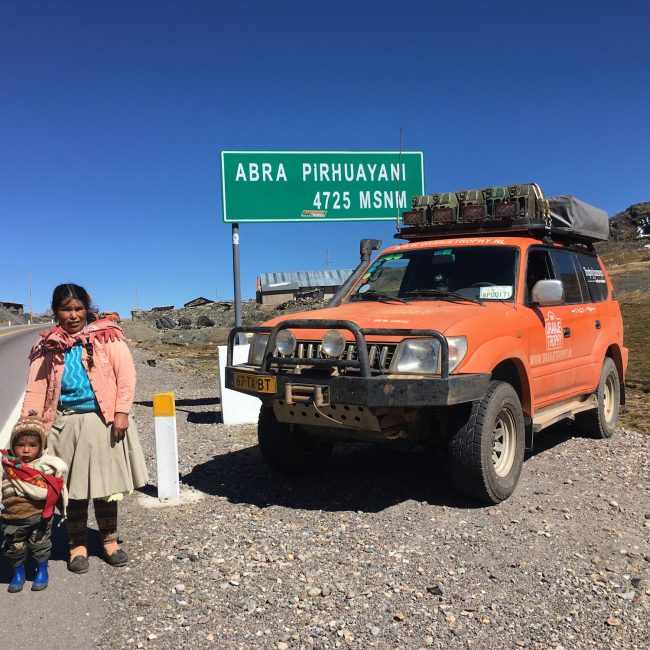 Iceland rental expedition – trip 1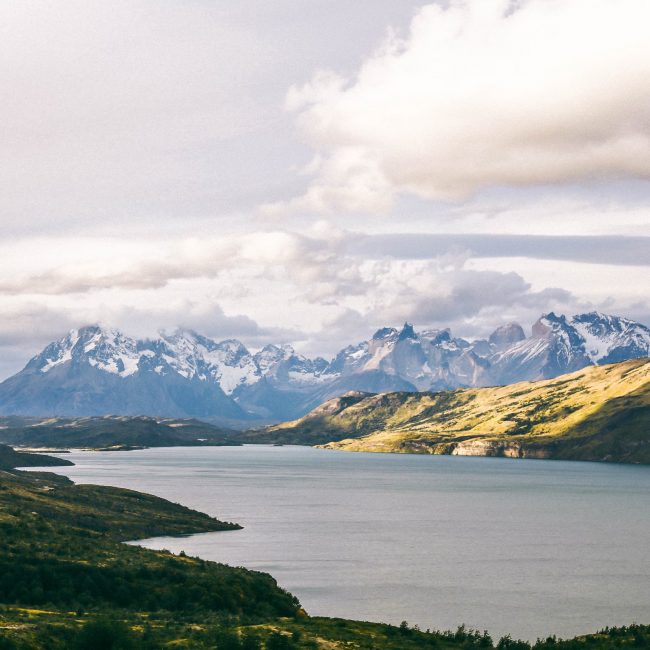 South America Expedition | Part 3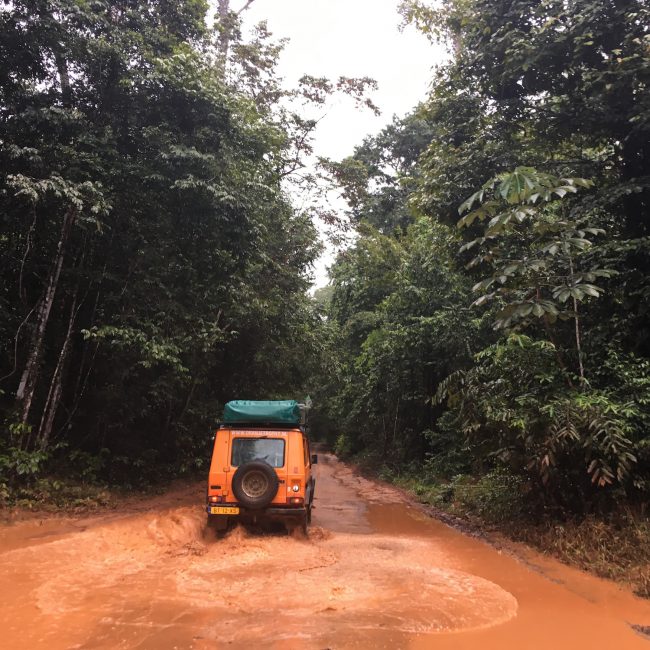 tell me more
Enter your details below and learn about all the perks you get by using Xtrail Explorer.
Or call us for more info:
+1 312 749 8649 A little guide list to help you prepare and pack for your adventure holiday.
Our truck is fully equipped with all the high-end camping and cooking equipment you will need for your trip. All you need to bring is your travel bag. We can provide a bedding package for an additional £30, including a new sleeping bag and a new travel pillow.
What to pack We recommend bringing clothing for all the weather conditions, as Scotland can have all four seasons in one day. Pack warm clothing, a waterproof jacket, and some good shoes.
Clothing for all weather and spare dry clothing
Toileting/wash kit
Trainers, hiking shoes, flip flops
Sunglasses, sun hat, beanie
Suncream, bug cream
Camera, chargers
Entertainment (Book, playing cards etc)
Planning We consider the planning stage part of the fun too! The internet is full of ideas of places to go for the best food, activities and the most photographic views.
With our vehicle you have the flexibility to go anywhere.
Our Garmin Overlander GPS, books and maps will help you decide where to go with lots of advice on the best routes and locations.
Of course, you don't have to stick to your itinerary, and once on the road, you can change and adapt your plan, stay longer, or go elsewhere. This is the beauty of having a compact hotel room on wheels. We can also help you plan and recommend routes and areas to visit.
Where to camp You'll soon get the hang of finding the perfect wild camping spot each night. If you find yourself looking for some home comforts Scotland also has a lot of campsites which often have internet access, showers and toilets; though advanced booking may be required. Our Sat nav will help show spots to camp and nearby campsite grounds. Another good app is park4night.
Read more on Responsible Camping here
Cooking Our truck has all the cooking equipment you need to cook all your meals, from a full-cooked Scottish breakfast to a sizzling steak. We provide a gas stove and all the cooking utensils. You can enjoy rustling up a meal and looking at a different view daily. Scotland does have lots of excellent options for eating out too.k
Weather The weather can be unpredictable, so it's best to be ready for all the elements. Our 4×4 camper is prepared for rain, sunshine or even snow. You will be comfortable, dry and warm inside our camper. Everything is wind and rainproof; we even have a heater for those colder evenings.
Showering We provide a solar shower so you can take a quick shower on your travels. Some campsites may let you use their facilities for an additional fee.
Toileting The kit includes a foldable shovel. We ask that you follow the Scottish Outdoor Access Code concerning human waste and urinate at least 30 metres from open water, rivers, and streams. If you need to defecate, do so as far away as possible from buildings, open water or rivers and streams, and any farm animals. Bury faeces in a shallow hole and replace the turf. There are, however, many public toilets around Scotland.
First Aid kit We provide a basic first aid kit.
Charging electric devices We have many USB outlets in our vehicle for you to charge phones, cameras, and drones. We also have a 3-pin outlet if you need to charge your computer.
Midges and ticks Midges are tiny flies prevalent during summer and which can be rather annoying; we recommend repellant sprays and midgie nets.
You can sometimes get ticks when you spend time in areas with wildlife such as woodland and moorland; if you are bitten, it is best to remove it with tweezers. You can find tweezers in our first aid kit.
Documents Please bring your driving licence and a passport if you live outside the UK.
Helpful hints to discover Scotland
Itineraries
Best beaches
Pet Friendly 
Responsible Camping
Get in Touch
Our Vehicles
Keep up to date with our latest news
Privacy Overview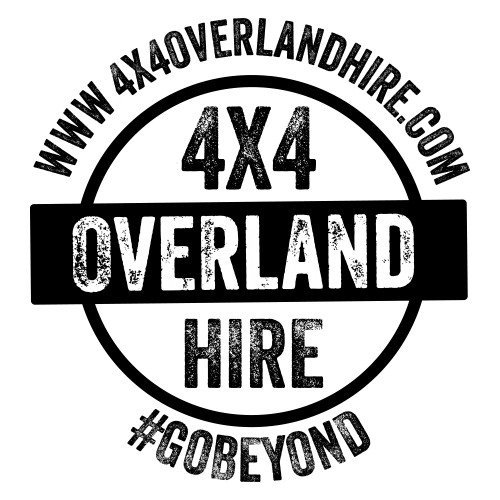 Our vehicles
Gift Vouchers
Work with us
Which 4×4 to rent for your next off-road trip ?
Criteria to be taken into account.
Fuel: prefer the local most common fuel. If you are heading off on a motorcycle and a car, ensure you retain two vehicles requiring the same gas (it may be useful in case of breakdown of one of the vehicles). Tank: always prefer a 4×4 with a large tank (at least 90L/24 gallons) to avoid to be worrying with the next refill ! The Toyota 4×4 often has large tank (95L/25 gallons) and some are equipped with two separated fuel tanks, which is safer!
What is the best off-road 4x4 for your next overland travel ?
– In the left column, we have listed the best SUVs among those you most often find in rental agencies.
– In the right column, you'll see 4x4s of equivalent class (less frequent in rental agencies).
– More economical models such as the Renault DUSTER, SUZUKI, Toyota RAV4, Chevrolet Tahoe, etc. are not recommended if you want to go everywhere.
Where to rent a 4x4 to go overlanding ?
Which insurance for the rental.
Before you leave, check your credit card's travel insurance!  Make sure that your coverage covers you for the category of the rented vehicle, the length of rental and the country you are visiting. Generally, the coverage offered by frequent flyer credit cards is limited to collision damage, the amount of which may vary. Of course, don't forget to bring your insurance documents that prove you have the necessary coverage. Hirers may require to see them.
If you're not covered, take out the insurance offered by the rental agency. They usually offer Collision Damage Waiver coverage that covers a portion of the damage to the rental vehicle in the event of an incident. We also recommend that you plan a small "repair" budget, a simple flat tire can quickly happen! 
To help you organize your road trip, download our practical sheets summarized in PDF format (first aid, driving on the sand, basic mechanics, etc.). Subscribe to our newsletter and receive our sheets to go on a road-trip in total confidence! (no spam and you can unsubscribe whenever you want)
Le mail est parti ! Bon voyage 🙂
Download our practical sheets
Back to 4×4 menu
Submit a Comment Cancel reply
Your email address will not be published. Required fields are marked *
Submit Comment
OUNTRAVELA ?
Our Philosophy The team Contact
Practical sheet
Rental & Guide
Welcome To Atlas Overland
We are a specialist adventure tour company providing overlanding holidays for 4x4 enthusiasts, and have many years of experience in Europe and North Africa.
All of our tours journey through spectacular landscapes and our itineraries are devised to show you the very best of local culture and scenery.
We maintain small group sizes, typically six client vehicles, to ensure a high level of customer care.
We pride ourselves on providing a complete holiday experience for all the family. Our daily routine is flexible to allow for breaks from driving to take part in activities, relax on camp or visit some of the local sights...
You can now book your tour online . Check out our tour schedule to see what's coming up!
© Copyright Atlas Overland 2023
Design & Development By Webglu